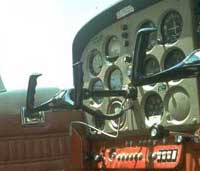 Malfunction on equipment
can happen at any time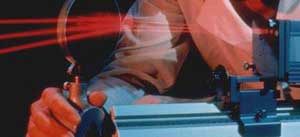 We analyzed the problem at our factory to locate the problem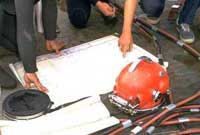 Our technical personnel site inspection to locate the problem. Fn need arises


Damage parts are replace on the spot if possible, above parts
shown in great detail.
Finally if we need to pack up and go to you we will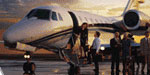 Irregardless where you are if you pay we go... even when there is upset in your refinery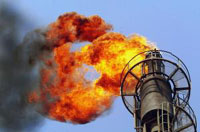 Your security your problem and your stress is our business so do not hesitate to call.
Why 24 hours service
Since 2001 when we start provide security service to the Oil and Gas industries and automation support inclusive of office automation we understand that this industries operates 24 hours 365 days non-stop. As such we have put in place a 24 hours emergency support team which is on call anytime. Our emergency support virtual centre is man 24 hours 365 days and we are able to attend to your emergency call at anytime most commonly by email and telephone contact.
Security system equipment like Close Circuit Television for security and Plant operation, Automatic gates used in residential, commercial facilities, Car parks barriers use in Plant, airport, residential and commercial car park, Alarm system and even PC equipment malfunction can happen at any time of day or night even during holiday and wee hours of the morning. A malfunction on this equipment will cause tremendous inconvenience and in some cases even the production process that rely on this equipment like camera for loading of chemical and petroleum product to ships and reactor have to be shutdown as operator cannot see etc .....
At Securitex Electronic Systems Engineering we understand this extreme operating condition very well as such we have a service line that provide 24 hours a day, 365 days a year emergency service, we are ready to get any security system going again as quickly as possible.
What goes behind the 24 hours call.
When we receive and emergency call from our client or customer, our highly trained technician will be able to understand your system condition and give appropriate solution by phone or email. 90% of all faults reported to us are solved with our service line.
If in the event our technician on the spot cannot resolve the problem, he will than refer to the engineer on duty to sort it out, our oversea engineer in UK, US, Canada, Australia and China will also be contacted if further assistant is needed. However if even this cannot solve your problem, We will then seek your permission to visit your site and location and attend to the damage equipment.
Why do we need to seek your permission for site visit since it is an emergency.
Most of our 24 hours online service is free of charge. We also acknowledge that most of the emergency call to us do not requires us to be on site straight away as such we have decided to let our client decide on this issued as there are charges on site visit. However when site visit become necessary , there will be charges that client have to bear. As such these charges will be inform to the client on phone or email and is only estimated.
With the above service in place your system will never be out of action without any support again. Our 24 hours support online service is open to our existing client as well as those client equipment that is not install by us.
Securitex 24-Hours Service Line
+65 67852171 email: sales@securitex.com.sg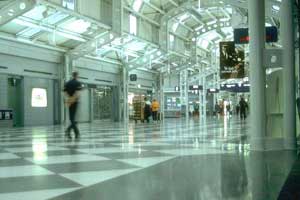 Our 24 hours online service personnel goes every where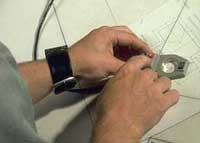 90% of all fault are solved
using the our online service where we Studying on all
possibilities of repair.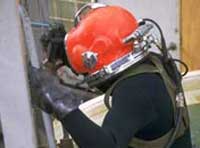 We even take our drawing and equipment inclusive of
other information to the disaster location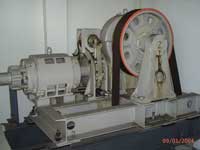 No equipment is too big for us to handle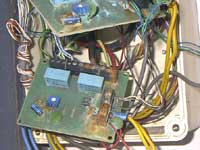 No fault is too complicate for us to solve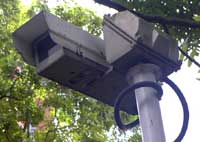 and no job that we cannot undertake to see.