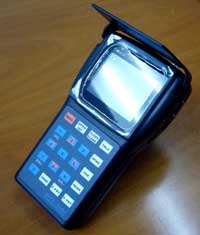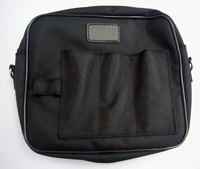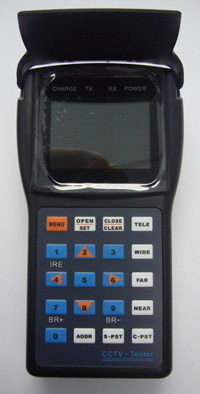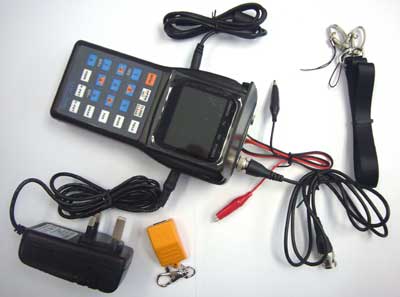 What is Securitex CCTV Troubleshooting and Control System?
Overview
Securitex CCTV Troubleshooting and Control System (Model: SEC-CCTV-088) is a CCTV Troubleshooter system that was designed and manufactured for user who have to carryout maintenance on the latest CCTV system in the Plant, refinery, vessel, transportation and building. As today CCTV systems are very sophisticated thus to troubleshoot a malfunction even to one camera will require the camera to be dismantle to factory for checking. The CCTV Troubleshooter system miniaturize the bench top tester into a small handy unit that is self-powered from a 3000mA rechargeable battery. which allow up to 6 hours of continuous usage.
All testing accessories are included. (See Below)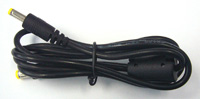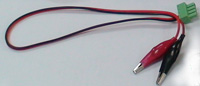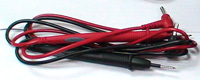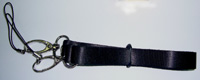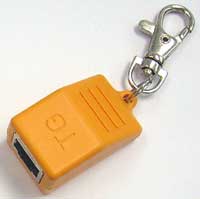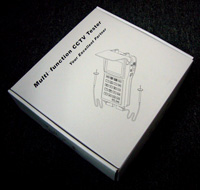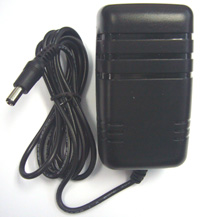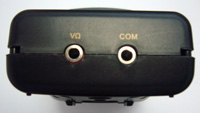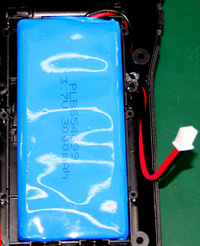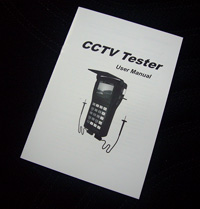 The Feature of the system include
a. Testing of Video Signal
This feature allow the video signal to be displayed on the LCD screen to display the quality of the image and facilitate adjustment of the camera during installation and commissioning.
b. PTZ (Pan / Tilt / Zoom) Control
This function enable the troubleshooter engineer and technician to check the Pan / Tilt, Zoom In/Out, Preset operation. Speed adjustment etc, using the RS232,RS422 and RS485 communication port. The RS485 protocol provided in this troubleshooter system include Pelco D, Pelco P, Samsung, Panasonic, Molynx, Vicon, Videotec, Dynacolor, Everfocus, Fastrax, Sanyo, Imtech, Merit Lilin and LG. Additional protocol can be added as per client request. Furthermore the baud rate is selectable from 2400. 4800. 9600 and 19200.
c. Power to camera
The troubleshooter system also come with a 12VDC 600mA power output to power the site camera incase the site power supply is damage. With the power output the service technician do not need to look for extra power supply to power the camera.
d. Digital Multi-meter
The troubleshooter system also c/w multi-meter function that provide for testing of the AC/DC voltage and resistance this allow the service engineer additional diagnostic capability for finding and localizing fault.
e. Video signal attenuation analyzer
The troubleshooter system also come with the video signal attenuation analyzer which allow the analyzing of the video signal and display Peak and Average video signal level and synchronize pulse level to determine whether the video signal level is at the optimum level for displaying a good picture in sync and determine cable signal losses,
f. UTP cable testing
The troubleshooter system also come with the UTP cable testing capability to allow the service personnel to check end to end testing of the UTP cable for correct termination. The UTP tester can detect No Connection. Short Circuit of UTP cable and also crossover of cable pairs.
g. Video signal generator
This mode generate 7 colour bar pattern or any 7 colour as a video source for testing composite video monitor or the cabling for the correct operation and losses using the troubleshooter system.
h. RS485 data test
This function display the hexadecimal data content of RS485 data sent from the controlling keyboard / device so data can be analyzed for correct setting or protocol, address and baud rate,
System detail specification
Model

Troubleshooter System

Video Test

Signal Mode

NTSC / PAL automatically selectable
Display
2.5 inch LCD screen 960 X 240 resolution
Video Input
1 Channel BNC
Video Output
1 Channel BNC
Adjustable
Brightness adjustable
PTZ Control and Test
Communication
RS232, RS422 simplex and RS485
Protocol
Include more then 20 kinds of protocol and can customized
Baud Rate
2400, 4800, 9600 and 19200
Multi-meter function
DC Voltage Test
Maximum 1000VDC Precision 0.1mV
AC Voltage Test
Maximum 750VAC Precision 0.1mV
Resistance Test
Maximum 40M Omp Precision 0.1Omp
Power to camera
Voltage
DC12V
Working Time
3-5 hours for normal camera
Maximum Current
600mA
Other function
Video Analyzing
Video Signal Attenuation analyzing
UTP Cable Test
Test UTP cable connection state
Signal Generating
Output 1 channel video signal for testing monitor
RS485 Data Test
Test the RS485 data sent from the controlling device
OSD Menu
English OSD menu
Keyboard
New design with number button for easy operation

Power and Battery

Power adapter
DC9V
Battery
3000mAh rechargeable battery (Built-in)
Rechargeable
6 hours recharging time
Low Consumption
Sleeping mode and display battery power state
Working Time
10 hours

Others

Work Temperature
-30 degree C to + 70 degree C
Work Humidity
30 to 90%
Dimension
166mm X 91mm X 48mm

Weight

340g