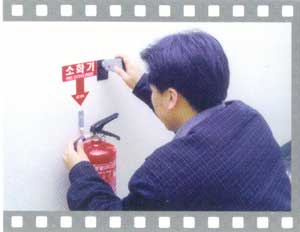 Inspection of the fire protection system like fire extinguisher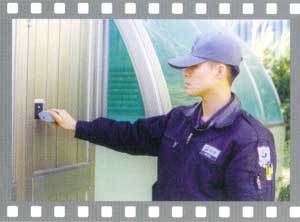 Military Police on patrol in sensitive installation.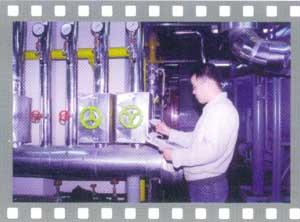 Engineers carryout inspection of plant equipment and inventory control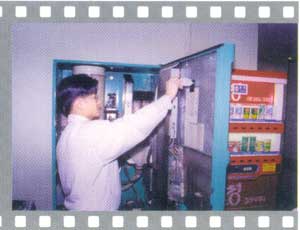 Vending machine sales personnel do a stocks replenishment check.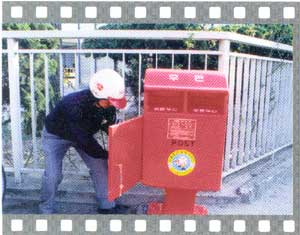 Postman collect mail at the drop off point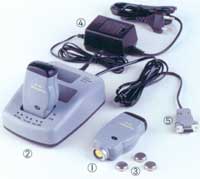 (Guard Tour System Division)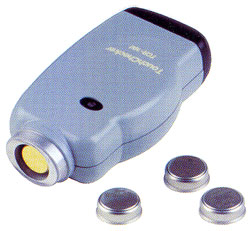 Most building safety problems and theft resulted from the lack of proper security management. Even high-tech security system is not complete without a human patrol and control. Without a guard tour system the security personnel schedule to be on patrolling always falls asleep while on duty. With TouchChecker you can ensure that your facilities will be professionally manage and protected round the clock without compromised as there are proper procedure to checks on the activity of this security personnel.
TouchChecker computerised guard tour system.
TouchChecker is a computerized hand held data reader that when presented to the check point "Dallas" Button will automatically read the information from this button and stored in the data reader. When the security officer return from their patrolling. He will just have to insert the data reader to the data transmitter. As the data transmitter is connected to the RS232 port of the PC. Thus the information from the data reader is instantly download to the PC. As this system comes with the guard tour software, this data collected from the field can be easily manage from the software and a report churn out instantly.
Data Reader Specification Data transmitter and charger specification
| | | | |
| --- | --- | --- | --- |
| Case | Aluminium | Case | ABS |
| Size | 92.2 X50.5 X 23.6mm | Size | 142.5 X 106 X 45 mm |
| Weight | 152 grams | Weight | 194 grams |
| Memory storage capacity | 64K Eeprom | Transmitting | 1 |
| ID storage capacity | 5040 points | Battery Charging Slot | 2 |
| LED Visual Expression | Able to indicate LED function with discharged alarm function | Recharging Method | High speed recharge (1.5 hours) Slot A & B continuous recharging method |
| Battery | 3.6. 600ma Ni-MH rechargeable battery | Power adapter | (110V/220V) |
| Communications | RS232 Standard, Baud rate 19200bps | Communication Port | Computer serial Port and power |
| Operating Temperature | -20 to 54 degrees Celsius | Communications | RS232 Standard, Baud rate 19200bps |
Product Feature:
Minimum cost. Maximum efficient management & supervision over security patrol, security checker, and patrol checking point. Information sharing through patrol network for increased efficiency of work, convenient search and practical use with computerized patrol activity data. Secure access to patrol activity data. Easy Access. Easy installation. No separate wire line. Easily movable checking point: Easy expansion. Over 5000 patrol point. Easy control and portable. No special computer skill needed.
Other advantages on the TouchChecker guard tour system.
Wide range of application with any computer system. Completely weatherproof. Highly durable. Low cost implementation. No additional costs after purchase. Minimum maintenance cost and quick after-service
- One year free-guarantee
Standard Package
| | | |
| --- | --- | --- |
| Component Name | Model | Quantity |
| Checking Machine | TCR-100 | 1 |
| Data Transmitter | TCB-100 | 1 |
| Power Adapter | TCA-100 | 1 |
| Communication Cable | TCC-100 | 1 |
| Check Point Button | TCP-100 | 10 |
| Operation Software | TCS-100 | 1 |
| Bracket | TCK-100 | 10 |
General Sector application Public Sector application Industrial Sector application
1. Guardian/Patrol Management
2. Facility Safety Check
3. Management of Communication
4. Entry and Exit Control
5. Restaurant Management
6. Inventory control in supermarket.
7. Warehouse stocks management.
1. Telecommunication Facility Management
(Telephone Booth, Radio and Cable Communication Facilities)
2.Police agency, Police station: Regional patrol Management
3. Electricity Management (Cable, Power Plant.)
4. Military Patrol Management
5. Government Complex Management

1. Facility check in huge factory
2. Production Line check & management
3. Safety check on construction Site
4. Stock Management
5. Hospital Management
Note: The installation of the above guard tour system can be done by the in house maintenance team as no special tools and procedures is required. We recommend that the above system to be installed by the owner of the facilities so as to prevent security compromisation to third-party installers. Please email sales@securitex.com.sg and we will contact you with a quotation with no obligation on your part.
To download product specification and catalogue click here
Military catalogue click here
Normal catalogue click here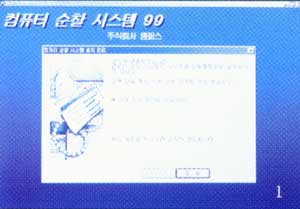 Installation of the guard tour software in the Computer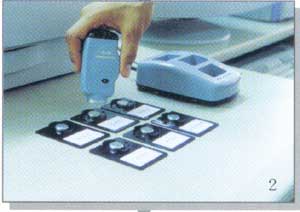 Enrollment of the Dallas button data into the computer via the data reader through the data transmitter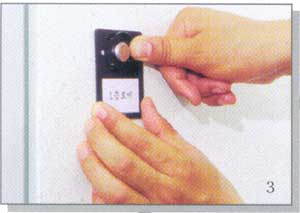 Installation of the Check point button on the patrol route location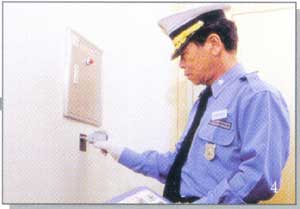 Final Testing of check point button. Before putting the system in operation.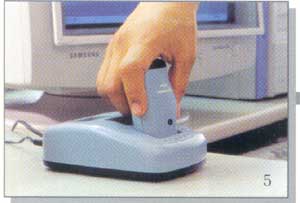 Enrolment of the patrol data from the field via inserting the data reader into the transmitter.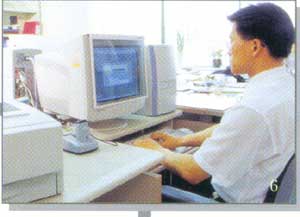 Security manager inspecting and auditing the data presented on the computer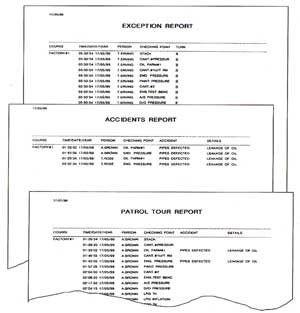 Generating reports from the TouchChecker software. For hardcopy to be presented to the management.