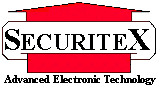 Securitex Electronic Systems Engineering
---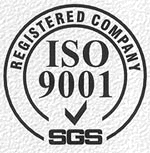 DSC Alarm system is ISO 9001 Certified
Already recognized for product excellence by listing agencies, security dealers and millions of satisfied consumers, the DSC Group of Companies is pleased to announce the added recognition of ISO 9001 certification for its main engineering and manufacturing facility. The ISO 9001 rating represents an internationally recognized benchmark to assure our customers of true product quality and is a key part of DSC's commitment to market its products worldwide.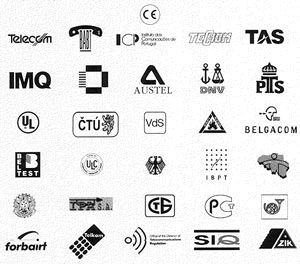 Agency Listing
The quality and reliability of products offered by the DSC group carry the respect and trust of markets around the world, and that trust is backed up by testing and approval from safety and rating agencies in every country we serve
---
---
© 1996 - 2011 Securitex Electronic Systems Engineering. All rights reserved.
SecureCiti International is a subsidiary of Securitex Electronic Systems Engineering
Block 9010 Tampines St 93 #04-145 Tampines Industrial Park A Singapore 528844 Tel: +65 67852171 Fax: +65 6585 0107 Reg. No.: 52838264X
---