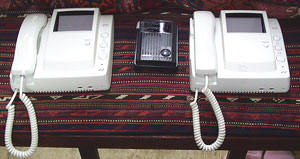 1 outdoor and 2 indoor Audio Video intercom system
Securitex Office Security Systems (Division)
The only Security System Company that provide a One-stop-all-In-One System for offices, from a Single office to a full building office security system.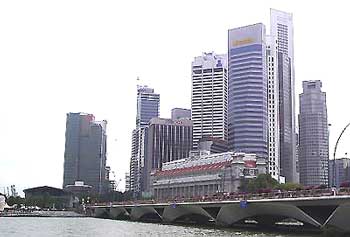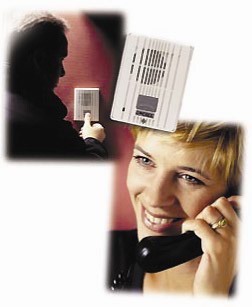 Moving to new offices not only needs to get interior designer to work on the interior deco of the office but security of the office is also very important. Securitex with more than a decade experience in this special industries has receive many enquires from office owner that they are looking for security system for their new office and also to upgrade the existing system, some also request us to assist them to evaluate if their existing system can still be use etc, as such we have decided to provide these office owner with very relevant information about the office security system and what they must look for when looking for office security system. This information will help office owner like yourself better understanding on the system and make correct decision when getting such system.
Office Security Alarm System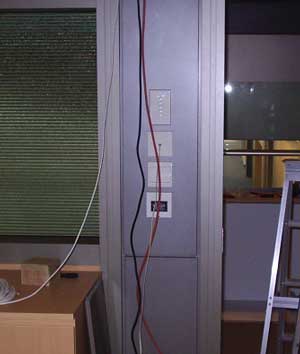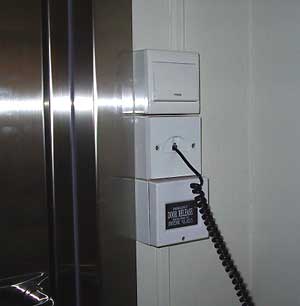 Access Control with Downloading Port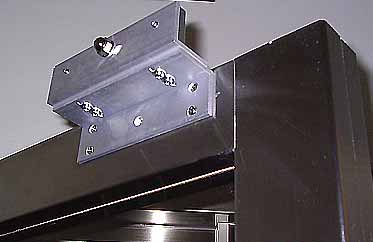 L-Z-Bracket on Inward swing door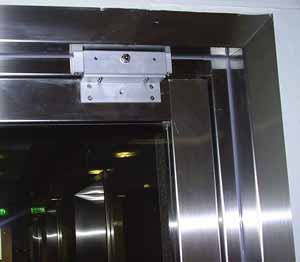 EM Lock install on Fire Rated Glass Door
(ALARM)-TEXECOM
The office Security system are usually integrated together where the alarm system and are link to the phone and when activated the alarm system will call the owner.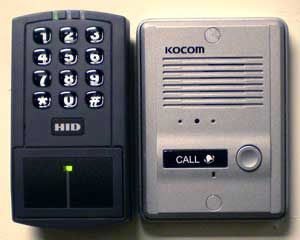 HID Pin reader with Kocom intercom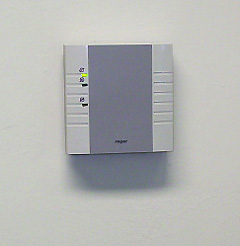 Roger Card Reader without Pin Pad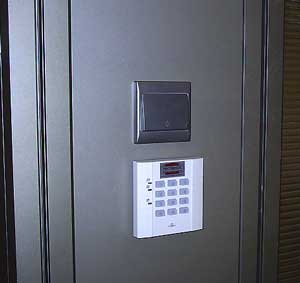 Roger Card Reader with Pin Pad and Door Bell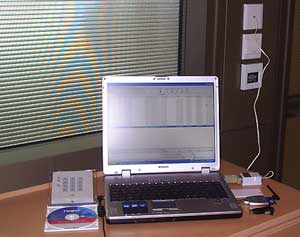 Access Control system link to remote PC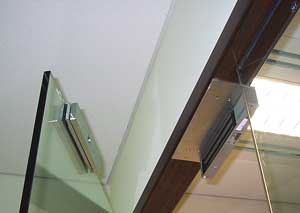 EM lock install on Frameless Tempered Glass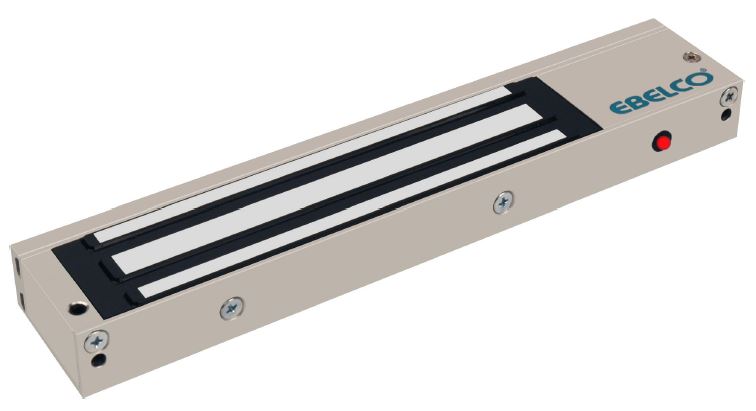 EBELCO EM-LOCK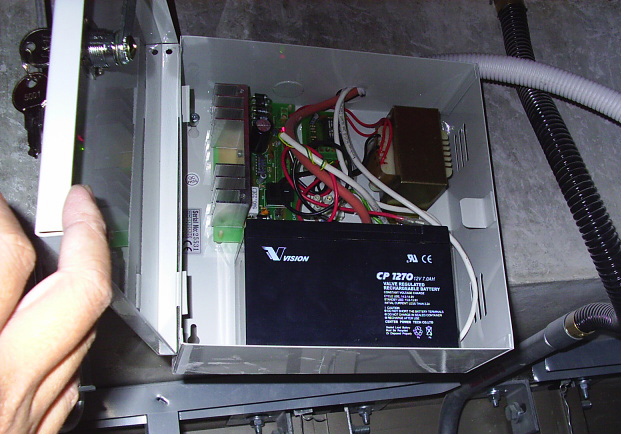 Power Supply for Access Control System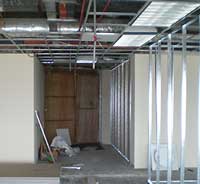 Renovation of Office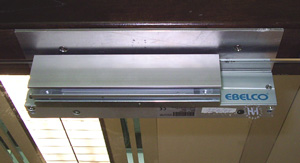 Electromagnetic Lock install on frameless glass door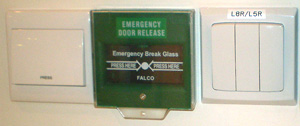 Door released button with Emergency Break Glass
(INTERCOM)-AIPHONE & KOCOM
Intercom system is install between the main glass / wooden entrance and the office. A door station is located on the main entrance and in the office there is usually 1, 2 or 3 handset. When a visitor press on the intercom, the handset will activate and the staff can speak to the visitor. The intercom is also connected to the office access control system so the office staff can open the main entrance from the handset. In area where the staff cannot see the visitor , audio/video intercom can be installed.
(ACCESS CONTROL)-HID & ROGER
Securitex Access Control System is developed to ease the monitoring of movement in and out of office / building. However many people are not aware of the equipment involve in a complete access control system as such we have put together a very comprehensive set of system for your understanding on what are involve when you purchase an access control system from us and the work involve. At Securitex we carefully select only the best equipment in the industries to put together a complete system for your need. Our group of "Industrial trained" professional electrical and mechanical engineer together will see to your every need from a single door system to a network system. The Securitex locking system is so robust and elegant that it can be used in any kind of interior deco. This lock can be installed on wooden, metal and even sliding glass as well as swing door.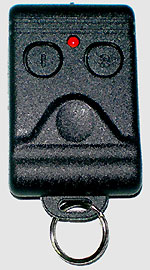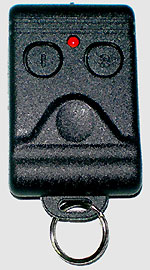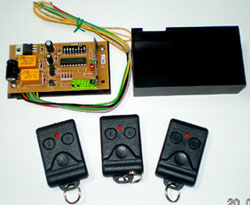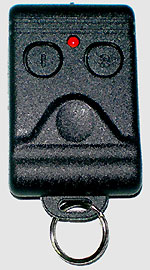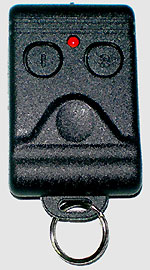 Remote control set for door access
(Close Circuit TV) HDCVI CCTV SYSTEM
CCTV in office are now very common. These camera are use as surveillance as well as security. Most CCTV system now used the Hard Drive to record and the images can be view from the office PC and even remote monitoring. TV monitor or dedicated monitor can also be use. In the more advance system, the owner can do remote monitoring from the internet as well
| | | |
| --- | --- | --- |
| | | |
| | | |
| HID Card Reader | CCTV Monitor | Zoom Camera |
| | | |
| Hidden Camera | Digital V R | Dome camera |
Your One Stop Office Alarm, CCTV, Access Control, Intercom and Office Automation Solution. At Securitex we do not offer the cheapest solution in office security system solution, but we offer high quality system that virtually maintenance free thus in the long run the owner actually save more on the maintenance this translate to cheaper system. Backup service is also the best in the industries with more than a few hundreds of offices in the office building and hundreds of offices in industrial, factory and plant premises and hundreds of offices in commercial building, thus you can be assured of the best service and standard.
Alarm system for office door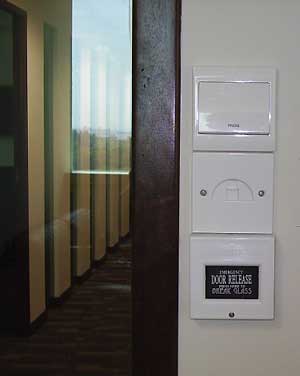 Door release Control from inside office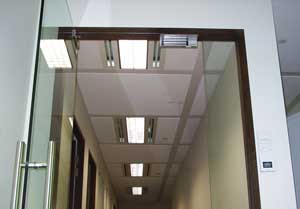 Access control install on glass door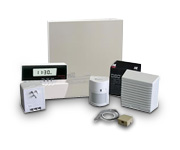 DSC Security Alarm System
Below item shows the basic access control system accessories needed in a system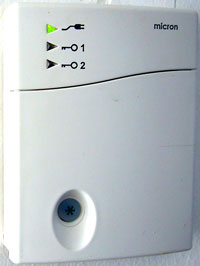 Micron / EzeKey / EzeProx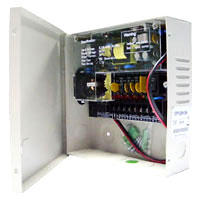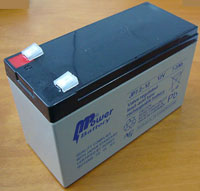 Access Control Power System