Fingerprint Identification system (DM-FRS-400)
---
What is Fingerprint Identification System?
Fingerprint identification system uses a person Fingerprint to identified the person. Every individual fingerprint is different thus the field of fingerprint identification has been most widely researched and developed since it has highly recognizing rate, economical quality and easy to use.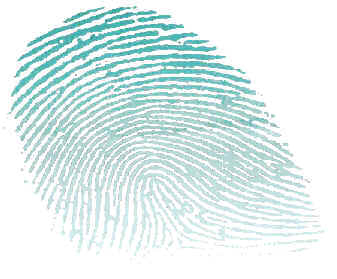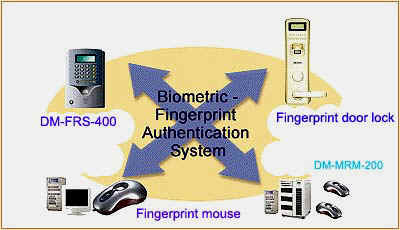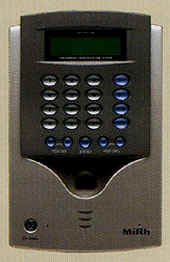 DM-FRS-400( Fingerprint identification access control system)
DM-MRM-200 ( Fingerprint identification mouse)
__________________________________________________________
The DM-FRS 400 Can be use on the following set-up.

Access control as standalone.
The DM-FRS-400 can operate as a standalone system that require no other specific device such as a computer etc, and because the system uses the fingerprint to operate thus the user need not carry any key or password.


To control multiple entrances and exit, the DM-FRS-400 can also be use on a network configuration, up to 32 sets of reader can be link up to a computer using the RS485.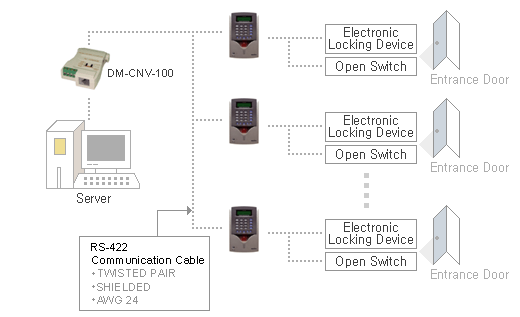 The above system can also be connect directly between TCP/IP using DM-TTS-100 and RS485. It is also possible to remote control of all areas which can be connected to Internet (TCP/IP) using DM-TTS-100 and implementation of RS-485 Network under a single DM-TTS-100 with ease and practice. With the above set-up it will be possible to allow a headquarter base in a certain country Eg. Seoul, Singapore to check in real-time the performance and entrance of remote staffs in Paris subsidiary or New York subsidiary etc.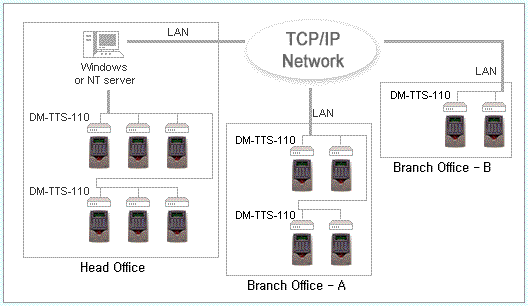 The above system can be implemented or installed at the following locations:
Residential and industrial premises/condominium, Lift and elevators, Offices and shops, Hotels, Country clubs house, Airport facilities. Prison facilities, Military installation, Hospital, Petrochemical facilities, Banks, safe and vaults, ATM machines, Vending machines, High security facilities and many more......... As this product is a modular type and is also standalone, implementation of the above system to your existing access control system or facilities will involve very minimum modification and is also very cost effective.
Characteristic
Easy operation and a quality design for userís convenient.

Able to support a number of communication ports(RS232/485, TCP/IP).

Internal control system of digital lock case.

Exclusive management system for T&A/Access Control.

In use and relied upon by many major national post office, government office, institution and more than 1,200 companies.

Export to 12 countries including U.S.A., Canada, Japan, China, Hong Kong, Switzerland and Russia etc.

Certification for GOST PCT, CE, FCC and China Public Safety
Main Function
Able to store 4,000 log data, and 720/2000/4560 fingerprint templates.

In case of communication failure, all memory is stored and saved.

Able to use 1 relay output port and 1 input port.

Compatible with other system configurations by the sensor input port.

Able to provide simultaneous Access Control and Time Attendance Control in a single system..

Network to link an unlimited number of units to a single server computer
Environment
Able to install all entrance gates.

Support to RS232/485, TCP/IP network
Classification
The exclusive use of T&A, Access Control for the post office and government office.

Digital lock is able to be linked to FRS-400 device according to its installation environment.
Application Field
Access Control System : A large business area, Building, Laboratory, Rooms where there is a confidential document, Main facilities, Parking Lot, Warehouse, Public institution, Every housing, Store, Membership and Fitness Center and Hotel etc.

Time and Attendance System : Post Office, Public institution, Manufacturer, Hospital, Management system for temporary employee, Construction site etc.

Other System: Restaurant management system, School, Student management etc.
DM-FRS-400 Reader Specification
| | | | |
| --- | --- | --- | --- |
| Model | DM-FRS-400 | Output Port | Relay 1 |
| Power Supply | 12VDC (Adapter) | Communication | RS422/485 or RS232 and TCP/IP |
| Power Consumer | 2W | CPU | AM188ES |
| Temperature | 0℃ ~ 60℃ | RAM | 512KB |
| Size | 130 X 205 X 53 | ROM | Flash type 256KB Standard (Update 512KB) |
| Verification Time | > one second | Casing Material | Front/Side/Back - High Impact ABS |
| Memory Capacity | 720/1920/4400 fingerprint templates | Painting | Power spray Painting |
| Log Data | 4,000 | Keypad | Silicon Coating and Rubber Substance |
| Input Port | 2 | LCD | 122 X 32 dot |
---
To purchase the above DM-FSR-400 Fingerprint Controller / reader please call us at 65-67852171.
If you need more information on this product or require a quotation on the above system to be implemented in your project please email sales@securitex.com.sg or sales@secureciti.com our sale and technical personnel will get back to you. All quotation will be provided by us on a no obligation basis.
Securitex (Biometrics Technology Division)
---