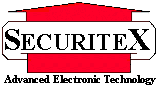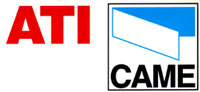 The CAME automatic swing gate system is a strong, powerful and electromechanical. These quality guarantee the long term reliability of an automatic gate system. ATI is also easy to install and does not require any structural gate modification.
Function include the following:
* Electromechanical gear motor: as all CAME automatic systems ATI does not need periodic maintenance.
*Strong and compact: die-cast all aluminum structure.
*Powerful: designed to operate in especially heavy-duty cycles.
*Self-locking: maximum security by keeping gate closed.
*Key release mechanism: lock is interchangeable and compatible with other CAME appliances.
*Possibility to release the motor from outside by means of a handle and cable.
Speed adjustment and deceleration adjustment in opening and closure; intensive use, possibility of battery back-up, obstacle detection: all these are characteristics by a DC 24V automatic system.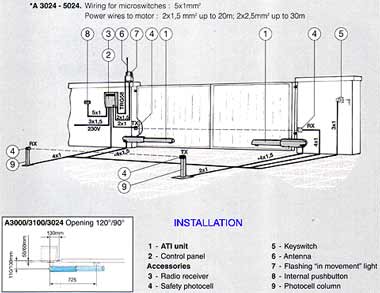 To purchase or request for quotation on the above system email: sales@securitex.com.sg