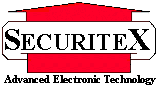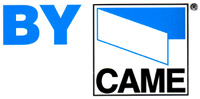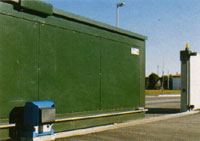 The CAME automatic sliding system come complete with control panel built-in. This system is for powering all types of sliding gates in industrial, residential and heavy-duty applications. The "integral adjustment system" makes installation remarkably simple.
Function include the following:
* Electromechanical gear motor: does not require periodic maintenance.
*Self-locking gear motor: keeps the gate securely locked.
*Patented " torque Limiter": enables torque to be adjusted to suit the size and weight of the gate.
*Built-in gate release with key: the lock can easily be changed and unified with those on other CAME units.
*Electronic circuit board: factory configured for plugging-in to radio receiver as well as connection control and safety accessories.
*Timed electronic system: provides greater thrust during the opening and closing phases of the operating cycle for improved operation and maximum safety.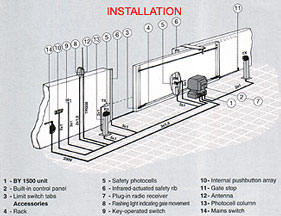 To purchase or request for quotation on the above system please email: sales@securitex.com.sg